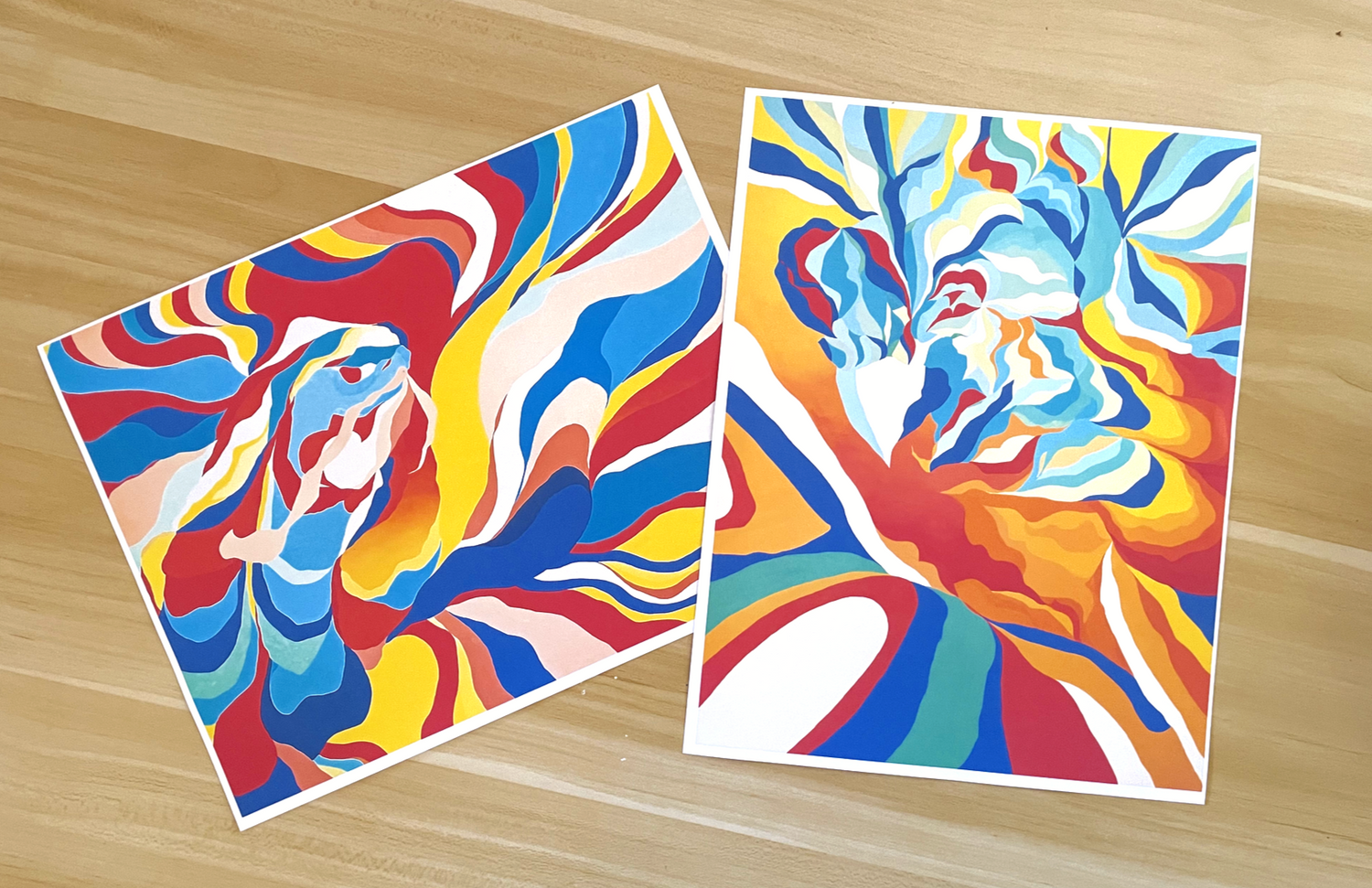 $20 DISCOUNT FOR YOU
FREE DIGITAL ART DOWNLOADS
FREE SHIPPING
FULL MONEY BACK GUARANTEE
GET YOUR ART PRINT
An important message from Nevenka to you
FEB 2023
Hi there!
My name is Nevenka, and I am an artist with a passion for creating vibrant, colorful and meaningful original pieces of art that speak to the soul.
I have been working tirelessly to perfect my craft and bring you a collection of art prints that will captivate your heart and soul.
Each piece is carefully crafted, with attention to every detail. And now, for a limited time only, I am offering a special opportunity to purchase one of my original art prints for just $5.
This is your chance to own a piece of art that is truly unique and will bring joy and inspiration into your every day life, at an affordable price.
That's not all! When you purchase one of my art prints, you will also receive access to a collection of free digital art that you can use on your devices, as well as free shipping.
I fully guarantee you'll love what you receive or I'll refund what you paid, in full. I love creating my art, so I want you to love what you receive just as much as I loved creating it, that's why offering this guarantee makes sense to me.
Why am I giving my art away like this? Well to be honest right now I just want to share my work and message with more people, people like you!
My true hope is that you'll love what you receive and this will be the beginning of a great relationship for years to come. Sounds fair right? :)
Numbers are limited, so this page and offer will be taken down the moment the last one is gone.
All you have to do to get is:
1. scroll down past this letter
2. select the print you want
3. click order it
4. sit back and relax while I do all the hard work to get your art piece t to you
That's it! Thanks for taking the time to read this. If you have any questions email me at nevenka@morozin.art
Nevenka
What you get
A choice of two different artworks.
Official and certified replications of the original paintings.
Printed on Thick, Gallery Quality and Luxurios Card for just $5.
The option to upgrade the size of you print.
The option to upgrade the paper of your print to Giclee profesionnal photo paper.
The option to get a modern looking frame.
Downloadable digital art
Free shipping
Full money back guarantee
Select your art print
About the pieces:
Fenix: An abstract phoenix symbolizing rebirth, beginning of a new era and resilience.
Mighty: An abstract dragon representing fortune, authority, growth and impressive strength.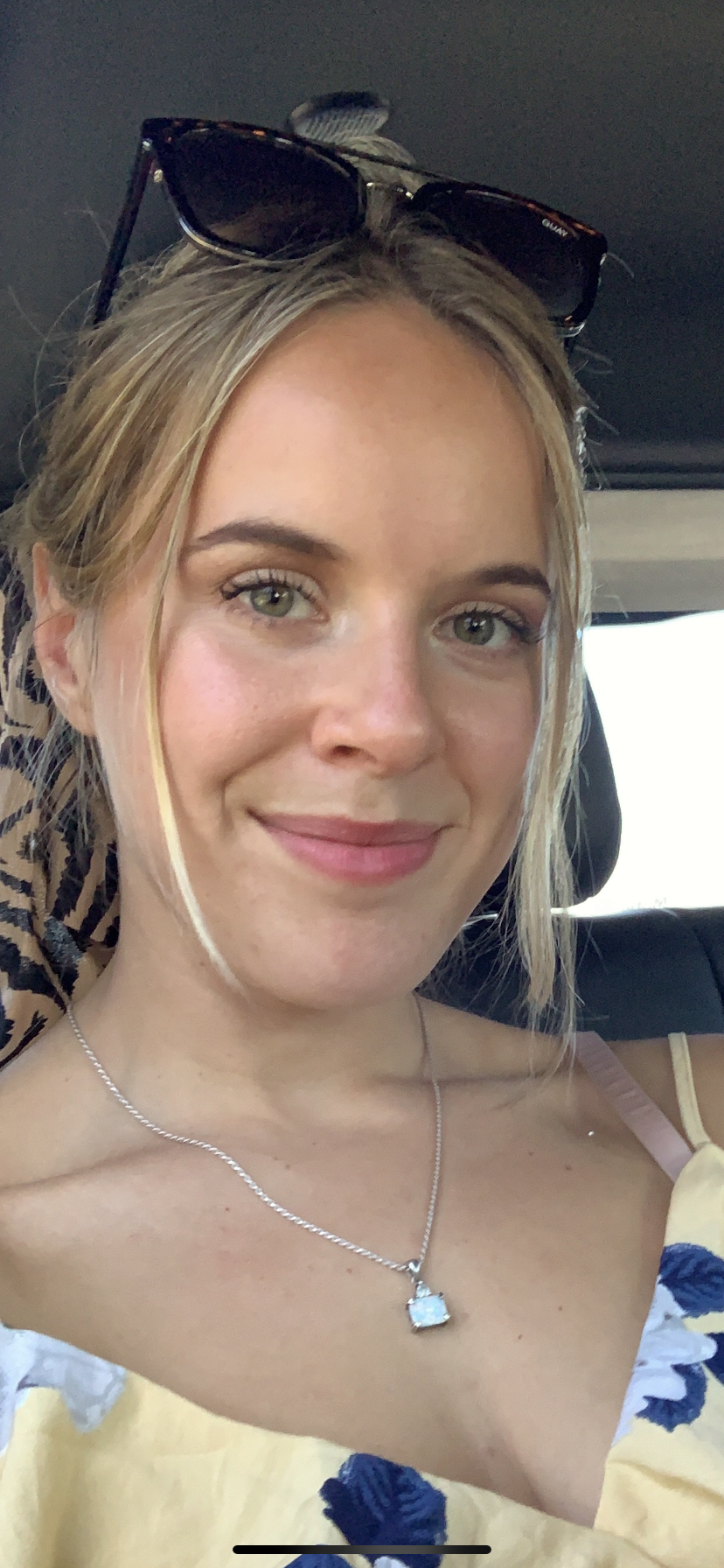 About Nevenka
Nevenka was born and raised in Chile. She comes from a family of Croatian and German immigrants who all gathered in Chile in hopes of creating a better future for their families after experiencing wars back home.
Her family's past provides Nevenka with an unlimited fountain of
inspiration to create her art pieces from the stories she was told and
saw about perseverance, overcoming adversity, jumping into the unknown, not knowing what tomorrow may bring yet still hoping for a better future by working hard everyday; all the while figuring out who we are and dealing with every day life: raising a family, bringing the kids to
school, paying bills, celebrating birthdays and gathering around for a
good meal.
Nevenka has been painting her entire life, in college she studied Industrial
Engineering and minored in IT. While studying she kept her art practice
up, realizing that the two had more in common than she initially
thought. By the end of her degree, Nevenka decided to move to the USA to seek a better future for her own family and to create art full time as a
channel to inspire others by physically creating reminders of their
values through her art work.
She hopes that when someone sees an art piece of hers, they can immediately channel the feelings represented in it and harness them to move forwards.